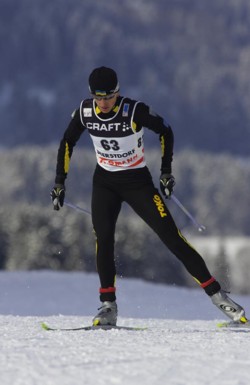 Proper hi-quality sport nutrition is an indispensable part of any training program. What kind of nutrition supplement you use to provide your body with energy, when and how you use it correlates with your sport results, wellness and health. Nowadays you can find a lot of opportunities to organize your sport nutrition in your own individual way. Nevertheless in some cases atheltes have many complains about their health (for example, problems with teeth destruction), and also about significant drop in results in different important activities.
When athletes find themselves in such a "wall-storm" position, they usually wouldn't think that improper nutrition could be the reason. Instead they try many other different solutions including forbidden medications – dope. As a result – undermined health or disqualification.
In this category we offer you all the most important nutrition supplements that help athletes to implement a balanced nutrition to their training program and increase their results in different aspects: endurance, explosive power, speed endurance, wellness and sound health. Every component of all the products in this category can be found in our daily meals. Our nutrition supplements are designed on basis of natural row materials and contain no forbidden items. Fixed combination of various health-giving nutrients in these products stimulates different body functions and helps to shorten and speed up significantly the way to your new sport achievements.
More information about items forbidden by World Anti-doping Agency (WADA) you can find in this document "World Anti-doping Code"